Let's have a conversation on using bitcoin for business. If you run a business today, this topic really needs to be on your radar!
One of the things we do around here at KTI is give business counsel. I'm advising you now if you run a small business to get some Bitcoin if you have not done so already. Bitcoin is a crypto currency which, I know, you may not be all that familiar with. However now, is the time to get familiar with bitcoin, especially if you run a small, medium or big business. Just a few weeks ago (as of writing this) Bitcoin topped $1,000 after steadily climbing in value since it's introduction.
I heard about it at $33 and continue to be sick to this day, but in my own defense I didn't believe it would be around this long. It has been around for this long though. More importantly, more and more businesses are starting to accept Bitcoin as payment. As you are seeking to do business with others in these ever-changing times, does it make sense to you to also offer forms of payment that are futuristic? Do you want to be that business that isn't offering a way to accept bitcoin?
Just to make things simple for you, check out a quick video from Bloomberg on How to go about investing in it to begin with using Bitcoin for business related purposes.  You're going to need a 'wallet' to store your bitcoin in!
As bloomberg recommends, sign up for Coinbase here to begin using bitcoin for business – download the app after you set up your account online!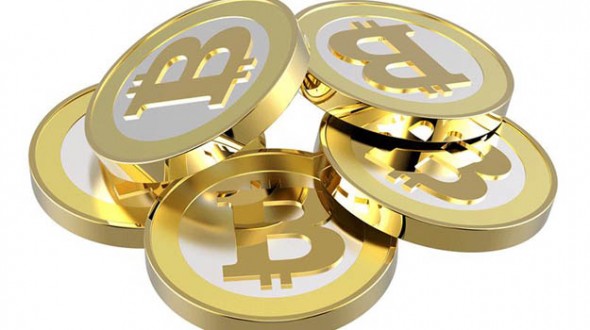 Set up a consultation hour with me to discuss how we can begin implementing a bitcoin payment system into what you are already doing.  I also highly recommend visiting the Crypto-Currency Market to gain an even larger understanding of this new form of currency. Digital Currency just may be the way of the future and as business owners, it's so vital that we stay ahead of the curve rather than fall behind it.
It's your business and ultimately you have to run it how you see fit. Far too often I've designed websites for business owners who just had no idea 'how' to run their business. Today they are out of business and a lot of that had to do with their business plan. I highly recommend that you also 'retain services' of someone who can help point you in the right direction. That, again, was the goal of setting up this 'blog' as 'front and center for our Kingsteaminternational domain.
Yes, we design websites, and offer business consultation, but also wanted to let you into the 'process' as well. Much of that process, for you as a business owner includes ongoing education. We've written about how vital it is to KNOW your target market.  We've talked to you here, about Logos and how they Represent your Brand. So please do not take this conversation about currency lightly either. These are the kinds of things we would talk about if you were one of our clients.
Contact us if you have questions on how we can work together to continually grow your business.
Thanks for stopping by!
*update January 2019 :: You can also start accepting Crypto using PundiX